Testimonials
Leave us a review! Please consider leaving a testimonial at one of the directories below or click here to send us your comments. Reviews are very important to our business, and helps customers find us. Thank you for your business!
E. Saunders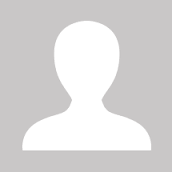 I was so impressed with the body shop that I wanted to talk to the manager about how great it was. I used to be in the body shop business so I can really appreciate just what a great job they did. They were that good. Ron promised me 2 days and because I was in the business I knew that it should only take 2 days. But you know, sometimes other place tell you longer because they like to mess around. No messing around here. The did a great job, the paint matched, it was done it a timely manner, I'm very happy.
Alexander C.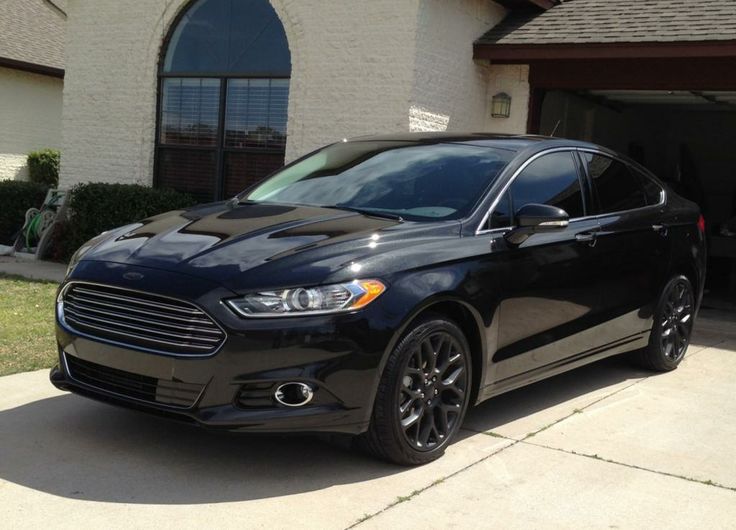 I had a winter accident and the front of my car was in pretty bad shape. They estimated, repaired and returned the vehicle to me in under 2 weeks. The repairs were so good, you would never even know the car was in an accident. Excellent service too.
J.P.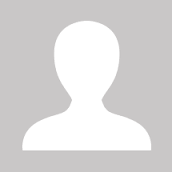 Everything was good. I called another body shop when I got into my accident and it was going to be more than a month before they could even see me. I called down to you guys and you told me to bring it right in. You got me right in, set up the rental call, dropped me off and picked me up. I am very happy. Please tell them they have a repeat customer, if I ever crash again.